Looking back on all the books I read in 2015, which according to my records is rapidly approaching 500 titles, these were my favorite M/M Romances.
In alphabetical order by title.
Borrowing Trouble by Kade Boehme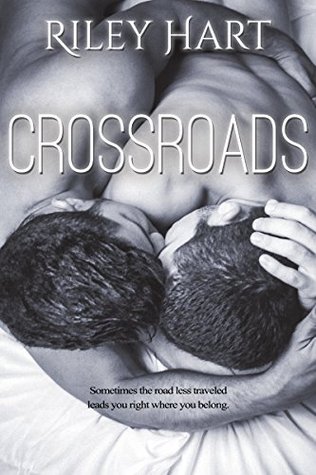 Him by Sarina Bowen & Elle Kennedy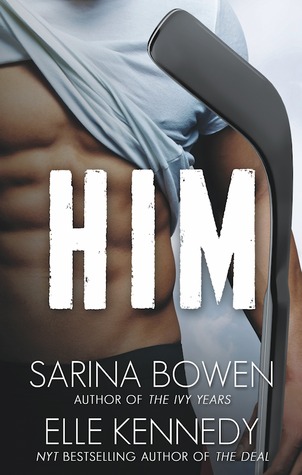 In Me an Invincible Summer by Ryan Loveless
No Place That Far by L.A. Witt & Aleksandr Voinov
The Last Yeti by Tully Vincent
Theory Unproven by Lillian Francis
You Are The Reason by Renae Kaye
I refuse to rank my favorite books, it's like choosing between children.